Fluidwell bv
Fluidwell Inc. Sales Office Opens in The USA
Wednesday, 23 January 2013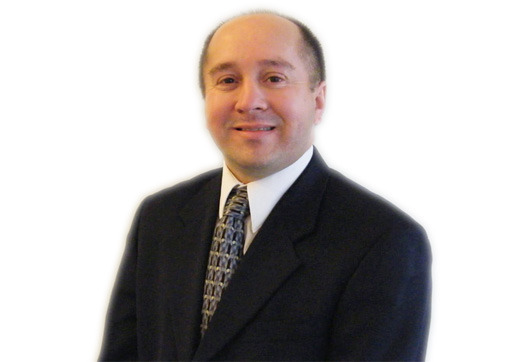 VEGHEL (NL) - Fluidwell Inc. has opened its doors in the USA for better regional sales support for Fluidwell customers. This new sales office is part of the worldwide expansion program of Fluidwell. Local companies will have direct contact with Fluidwell, giving us the ability to provide immediate and improved support and more attractive pricing.
Improved support
"The biggest advantage for existing and new Fluidwell customers is the immediate and direct availability of a local Fluidwell contact in the region. No more support delays due to different time zones or language burdens", says Eric Rath, Managing Director of the Fluidwell Group in The Netherlands. "The opening of Fluidwell Asia in Australia in 2011 showed that customers value getting support directly when the need arises. The sheer volume and opportunities on the Western Hemisphere and in the USA in particular, easily warrants regional sales support. We are very proud and happy to fulfill that need with a local organization for direct professional support."
Industry experience
The new USA office is headed by David Umana. He brings over 25 years of experience in the instrumentation industry with expertise in flow, level, pressure and temperature applications. Additionally, he is bilingual (English, Spanish), a sales professional with a strong technical background, Fluidwell product knowledge and personal customer focus. "Having an office located in the region gives us direct contact with our customers so we can offer them better sales support and delivery time, whether OEM, distributor/reseller or end-user.", he adds.
More product series
Having a new sales office is a further advantage for the launch of several new product series coming up in the course of 2013, supporting the already greatly successful Fluidwell F-Series. "With the highly awaited new panel mount D-Series, explosion proof E-Series and batch controller N-Series", explains Eric Rath, "Fluidwell Inc. will be there to support our American customers in this exciting new time of advancement."
Contact details
Fluidwell Inc. covers the entire region of North and South America and is situated in Massachusetts, USA. It can be reached as follows:
David Umana
Toll free phone: (888) 534 1392 (USA and Canada)
Phone: (+1) 508 784 1121 (outside USA)
Email:salesusa@fluidwell.com