Paqell B.V.
New Managing Director Paqell B.V.
Wednesday, 21 November 2012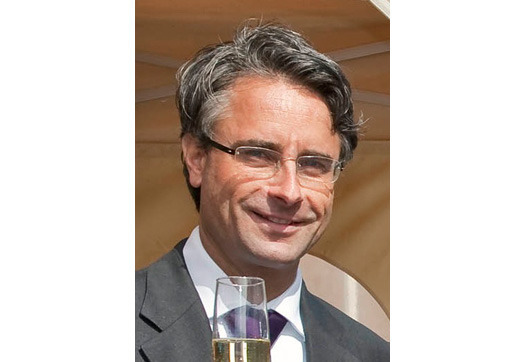 BALK (NL) - As from 1st October 2012 drs. ir. Joost Timmerman has been appointed as Managing Director of Paqell B.V.
He succeeds Machiel van der Schoot. It will be Timmerman's task to further develop the activities and the brand awareness of Paqell in the world.
Before joining Paqell Timmerman worked as Managing Director of Ovivo Holland and BWT Nederland in Zoeterwoude. He studied applied physics (geophysics) at Delft University of Technology and Economics at the Erasmus University Rotterdam.
Paqell is a joint venture of Shell Global Solutions and Paques, which sells a safe and sustainable technique for the desulphurisation of natural gas streams. The main product, THIOPAQ O&G is developed for the oil & gas industry and based on biological processes. Paqell B.V. has offices in Balk and in Amsterdam.
© Paqell B.V.