Parker Hannifin
Parker Acquires Kittiwake for Diagnostic Solutions for Filtration and Predictive Maintenance
Thursday, 09 August 2012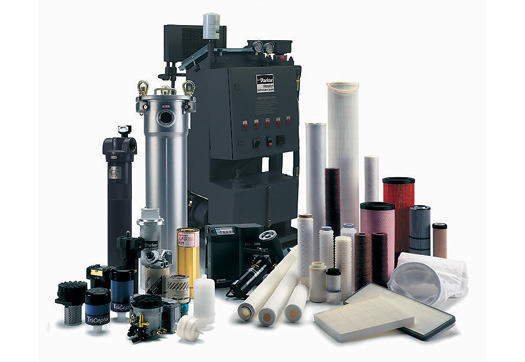 OLDENZAAL (NL) - Parker Hannifin Corporation (NYSE:PH) today announced that it has acquired Kittiwake Developments Limited based in Littlehampton, United Kingdom.
Kittiwake Developments is a leading manufacturer of condition monitoring technology including wear debris sensors, oil testing and analysis instrumentation and acoustic, vibration and gas emissions monitoring sensors. These products are used alongside filtration technology in the commercial marine, oil and gas, power generation and defense markets.
The acquired business has annual sales of approximately $20 million and employs 95 people. Kittiwake Developments will be integrated into Parker's Filtration Group and the sales will be reported as part of the International Industrial Segment.
"Kittiwake Developments will allow us to extend our position in diagnostic products and reinforce our ability to offer our customers complete health monitoring solution for their filtration systems," said Peter Popoff, President of Parker's Filtration Group. "We welcome the employees of Kittiwake to Parker and are excited about the growth opportunities this combination creates."
© Parker