Article
Essar Shipping receives Drilling Contracts for two Land Rigs for USD 25 million
Friday, 20 April 2012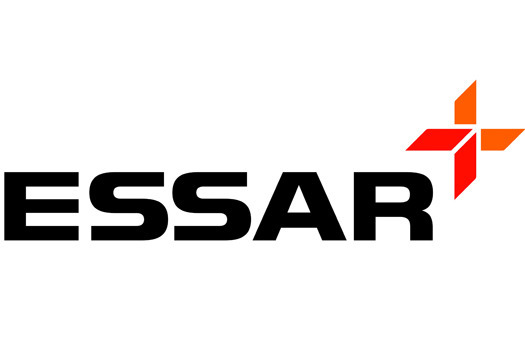 MUMBAI (IN) – Essar Shipping, part of the Essar Group, today announced that it has received an order from New Sino Oil Company to drill five wells in Brunei. Essar Oilfield Services India Limited (EOSIL), a wholly owned subsidiary of Essar Shipping will execute the drilling of these wells. LR#4, the deep drilling land rig operated by EOSIL, will be deployed in Brunei for NSOC from August 2012.
This contract, expected to last initiallyfor about 9 months, includes the option of extending it to drill three additional wells in and around the same area. The extension would bring the total duration of the drilling program to 15 months.
LR#4 is currently undergoing refurbishment in the Middle East and will be mobilized to Brunei shortly to undertake this contract. EOSIL won the contract in a global bid. Essar Shipping won another contract for its Rig LR3, from M/S B.G. Shirke who will commence drilling operations in their first exploration venture in India during May 2012. The two contracts are expected to generate total revenues in the region of USD 25 million over a period of about 15 months.
On winning these contracts,A.R. Ramakrishnan ' Managing Director, Essar Shipping, said, 'Essar Shipping has been executing contracts in South East Asia and India successfully and has augmented its reputation to offer quality of operations, management and committed focus on HSE practices. Essar Shipping has been executing drilling contracts for various international oil and gas majors. The drilling business is contributing significantly to maintain a healthy top lineand operating margins for Essar Shipping. The current trends in the oil &gas industry point to a strong upturn in the oilfield services sector going forward.'
EOSIL provides contract drilling and related services to oil and gas companies worldwide, operating both offshore and onshore. The company currently owns a fleet of 13 rigs, which includes one semi-submersible rig and 12 onshore rigs.EOSIL had recently deployed its semi-submersible rig Essar Wildcat with oil major ConocoPhillips in Indonesia for a contract that is expected to generate revenues of over $121 million. Essar Shipping has been aggressively charting its growth trajectory and is now also in the process of generating revenue growth from induction of its newbuild ships.
© Essar Group