Article
Lead Piping Engineer
Thursday, 08 March 2012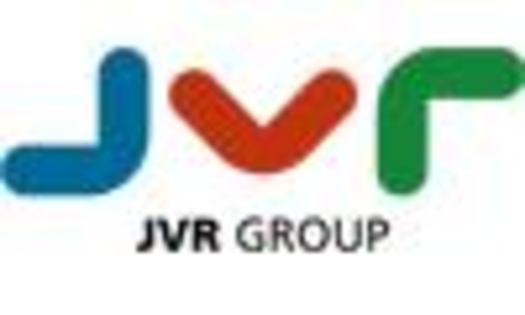 Job Description
We are looking for one of our major EPC contractors for a Lead Piping Engineer.
Your tasks:
- Implementation of process concepts in piping design
- Communication with multidisciplinary teams
- Leading small teams of designers and draftsmen
- Technical clarification with customers, suppliers and contractors
- Support in scheduling and progress measurement
- well spoken and written English and willing to learn the German language
Desired Skills & Experience
- Bsc / MSc / Dipl. Ing. in mechanical engineering with a background in piping design
- Min. 10 years experience in industrial/plant design for Oil&Gas, Petrochemical or Chemical industry
- PDMS and/or PDS/ Smart Plant and/or Microstation 2D, 3D
- Basic Engineering and Planning of Piping systems as well as development of specifications
Company Description
JVR Group of companies offers technical experts an opportunity to work on leading projects in the oil, gas and petrochemical sector. Like you, we are specialists: we are focused exclusively on this market. We maintain close contact with the major players, are thoroughly familiar with the sector, and are fully up to date with the latest developments. JVR attaches great importance to the provision of high-quality services. During the preparations for your secondment we assist you with your secondary conditions of employment and salary optimization and, if so required, provide you legal and tax advice. We arrange for the rapid and correct payment of your salary and your expenses. When you are seconded abroad we provide for your familiarization with the local culture and, if so required, make the necessary arrangements for accommodation, a job for your partner, and a good school for your children. Our regular contacts with you enable us to resolve any problems that may occur quickly, and ensure that we are always aware of your wishes. JVR creates the ideal conditions you need to gain full benefit from your expertise and develop your talents.