NUMECA International
NUMECA International announces the creation of NUMECA India Software Pvt. Ltd.
Tuesday, 20 December 2011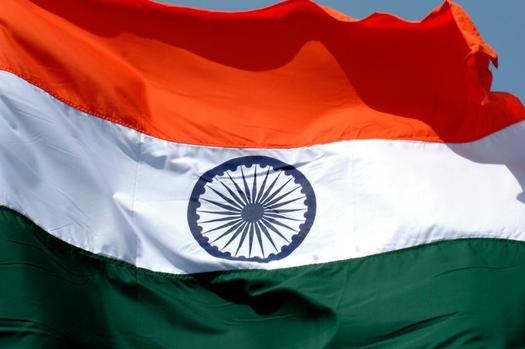 BANGALORE (IN) – The opening of NUMECA India follows the highly successful creation of NUMECA branch offices in Japan, the US and China. This rapid worldwide expansion is part of NUMECA's global strategy to bring its first-rate customer service to local markets and provide its high-tech software solutions to companies around the world.
Professor Charles Hirsch, President and founder of NUMECA International, and world-renowned expert on , proudly announced the creation of this latest branch office, stating that:
'The opening of NUMECA India marks an important moment for the even greater consolidation of NUMECA's presence on the world stage. An office in India will allow us to work more closely with local customers and will significantly reinforce the company's position in this strategic market.'
The NUMECA India office, based in Bangalore, will be officially opened on 29 December by NUMECA's General Manager, Marc Tombroff. The office will be headed by Mr Kishore Nellutla, who, together with his dedicated team, is looking forward to offering NUMECA's exceptional level of software support to valued customers in the local market.
© NUMECA