Zemic Europe B.V.
ZEMIC Shear Beam Load Cells Now with OIML R60 Approval
Friday, 10 January 2014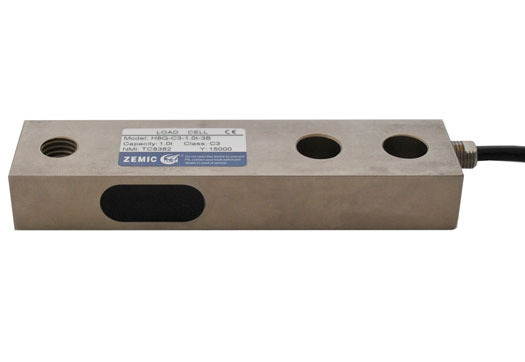 ETTEN-LEUR (NL) - The Notified Body NMi have concluded that the cells have a Y-value of 15.000 for the standard C3 approval.
This low profile load cell (e.g. for 500kg the height is only 19.1mm) is suitable for weighing applications where space is limited. Also weighing assembly is available. Approved capacities are 200kg, 500kg and 1000kg.